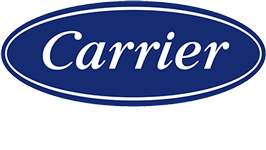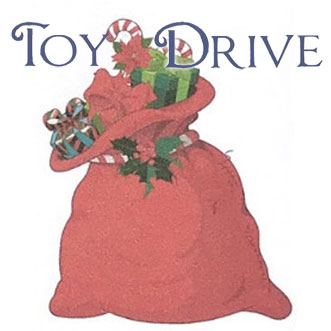 Richner Air Conditioning is proud to partner with 98.5 KLUC's Chet Buchanan Show Christmas Toy Drive.
Bring any new (wrapped or unwrapped) toy to our office between November 20th and December 13th. All donations will be taken down to the drop off point at NV Energy on Monday, December 16th. We are offering coupons and raffle prizes to all who donate.
Each household will receive up to two coupons for $15 off their next preventive maintenance service call (one coupon per toy donated, up to two toys/coupons).
The Toy Drive has several items listed as their "biggest needs" items. Any household who donates one or more item from these categories will receive $500 off their next HVAC system install.
Biggest Needs for Toy Drive:
Gift cards ($10 minimum)
Girl Toys
Bikes for Teens (24" ad 26" bikes)
EVERY DONATION IS ENTERED INTO OUR RAFFLE! Each toy donated is one entry into our raffle. Prizes will include gift cards (including from our very own BC Dam Taco Truck), HVAC service contracts, and more.